Dr. Kassra Baghaei
Dr. Kassra Baghaei is a General Dentist at Sheppard West Dental in North York.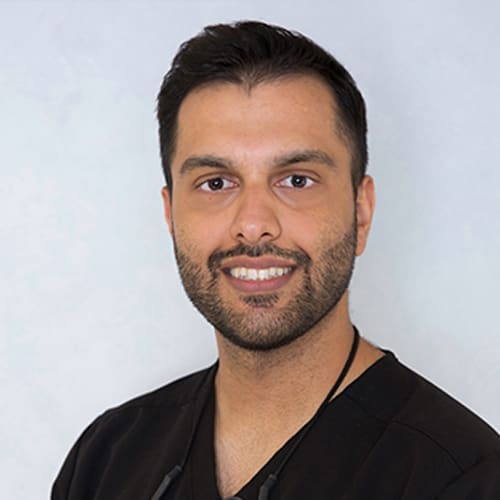 Dr. Baghaei began his journey of learning and passion for dentistry at the University of Western Ontario where he completed his Bachelor of Medical Science degree (Honours) with distinction. During his time at Western University Dr. Baghaei immersed himself in cancer research, dental outreach programs, and further involved himself with the pre-dental society. Following this, Dr. Baghaei obtained his dental degree (Honours) from University College Cork, during which he was nominated as class president.
Taking a patient-centred approach his top priority is the education and comfort of his patients. Dr. Baghaei ensures a calm and collaborative environment which have allowed him to build trusting relationships with his patients.
Dr. Baghaei is always ready for a conversation and will help his patients to play an active role in their oral health. Outside the office Dr. Baghaei enjoys spending time with family and friends while counting down the days to camping season.